Gila River Arena | Glendale, Arizona
Country music phenom Eric Church is set to give another thrilling performance at Gila River Arena on Saturday 14th May 2022. Church will visit the U.S with his Gather Again Tour that will run till August with his last performance at Lake Tahoe Outdoor Arena At Harvey's on 28th August 2022. The country music icon will touch down at several venues, including Philadelphia, Washington DC, Seattle, Detroit, Tampa, Houston, Chicago, Los Angeles, New York and Las Vegas. Multi-award winner Eric Church is known for selling-out venues and putting up incredible live performances. He is one of the most in-demand country music artists in America; hence ticket demand is rising. Hurry up, book your tickets right now before all of them are sold out!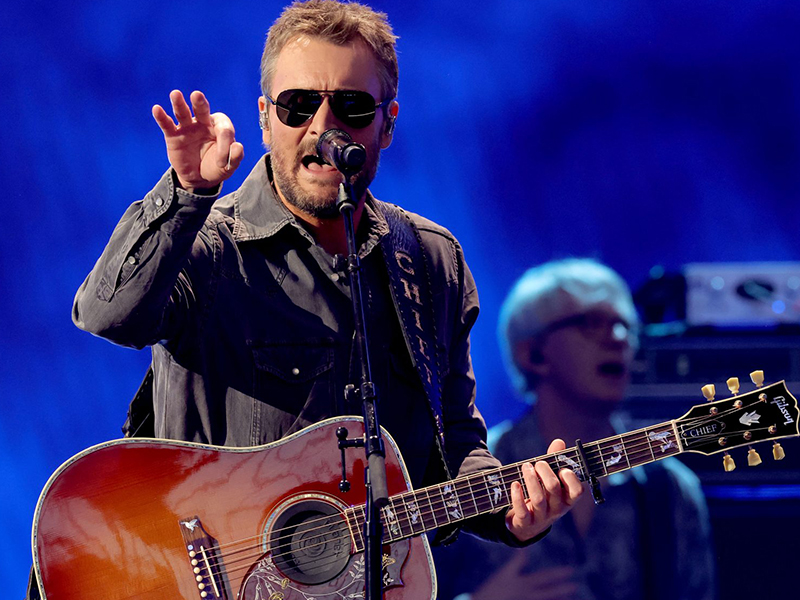 Singer and songwriter Kenneth Eric Church introduced himself to the world of country music with his album, How 'Bout You' in 2006. The single, How 'Bout You, ' immediately became a big hit that brought Church into the limelight. Country lovers started giving special attention to Church's music, making him one of the fastest-growing artists of that time. Kenneth Eric Church got his first commercial breakthrough from his massively acclaimed album, Sinners Like Me, which featured some of the finest work from the artist. The singles, How 'Bout You, Two Pink Lines and "Guys Like Me are still loved by his fans and demanded every time Church steps on a stage.
Nine-time Grammy Award nominee Eric Church has won several awards in his career. Some of his major achievements are ACM Award, American Country Award, CMT Music Award and CMA Award. His albums and singles are also commonly found on the Billboard charts with impressive rankings as well. Eric Church has a major impact on the country music industry, which reflects by his fans who show up in massive crowds to see him playing live. Church is one of the most sought-after music outfits in the U.S and hence ticket demand is on the rise. So if you are planning to see him performing live at Gila River Arena on 14th May, hurry up and book your tickets ASAP!