Desert Diamond Arena | Glendale, Arizona
After a very successful European tour, The Cure is making a comeback to North American stages for their "Shows of a Lost World" tour. The fact that the fans get to see one of the greatest bands to ever perform as well as see them in their true form on stage has caused them to go absolutely crazy with excitement. On May 18, 2023, this leg of the journey will make a stop at the Desert Diamond Arena to witness all of this genius in one place, so get your tickets right away before they go on sale.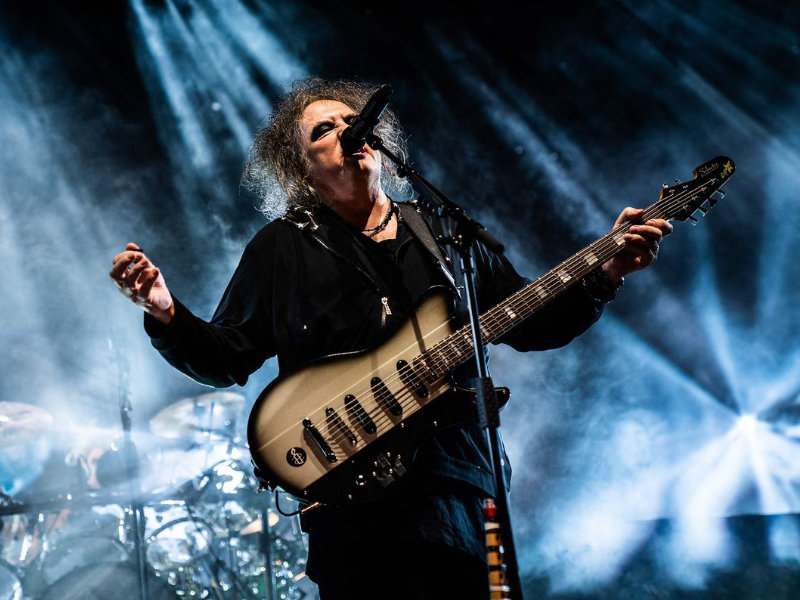 For more than 40 years, The Cure have enthralled listeners all over the world with their dark yet beautiful music, and their live performances are renowned for their raw emotion and breathtaking visuals. Fans are looking forward to what is sure to be an unforgettable concert experience that will leave them breathless, especially considering they have been waiting patiently for the new album to drop.
Robert Smith, who is renowned for his distinctive voice and distinctive style, has been a constant in the band since its inception in 1978, despite numerous lineup changes. The Cure has received multiple honors and awards throughout their career, including two Grammy nominations and induction into the Rock and Roll Hall of Fame in 2019, solidifying their position as one of the most influential alternative bands of all time.
Smith has been dropping hints about their upcoming album since 2019—"Songs of a Lost World," which hasn't been released yet. However, because Smith is a perfectionist, we can be sure that when it does, it will be absolutely epic.
You still have to attend this fantastic concert in the interim. Be sure to get yours right this second before another fan beats you to them as tickets are selling out much more quickly than anticipated.